Commercial Plumbing in Virginia Beach, VA
When a commercial plumbing problem comes up in an office or facility, it can stop everything. Atlantic Heating & Cooling offers a full range of installation, repair, maintenance, and replacement services for commercial plumbing systems in Virginia Beach, VA. If you have a commercial building without working plumbing, call us, we will arrive quickly & are available for 24/7 service. Call today to schedule an appointment, and our team of expert plumbers will make sure you get whatever services you need.
24 Hour Commercial Plumbing Emergency Repair
We know that if your plumbing leaks or breaks, your business needs help right away. That's why we never close. We offer emergency service availability 24 hours a day, 7 days a week. Fully licensed and insured, we have the skills and tools to handle any defect or problem that arises.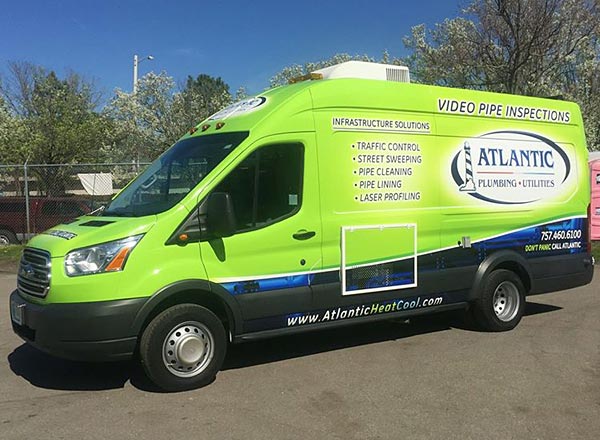 Don't panic call Atlantic!! 24 hour service 7 days a week!
Call today for commercial plumbing  services in Virginia Beach, VA