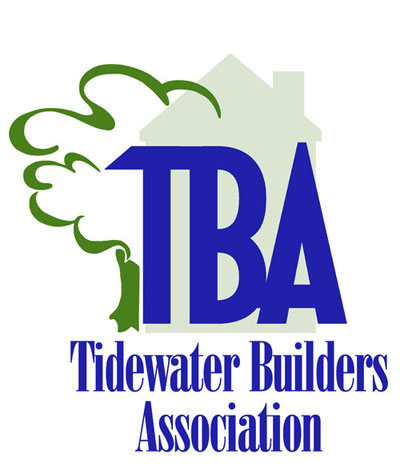 Tidewater Builders Association and the Peninsula Housing & Builders Association have joined forces to become
Coastal Virginia Building Industry Association – a regional association with a stronger and more united voice on all the issues that impact our industry.
Coastal Virginia Building Industry Association is a local not-for-profit trade organization representing more than 500 companies
involved with all aspects of the residential building industry.
It is affiliated with the Home Builders Association of Virginia and the National Association of Home Builders.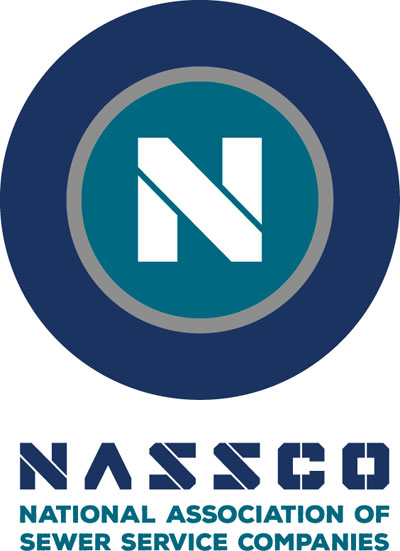 National Association of Sewer Service Companies is committed to setting industry standards for the assessment, maintenance and rehabilitation of underground infrastructure, and to assure the continued acceptance and growth of trenchless technologies. So whether you are a contractor, engineer, municipal employee, manufacturer, member of the media or a concerned citizen interested in learning more about the importance of best practices in the underground utility industry – we are glad you are here.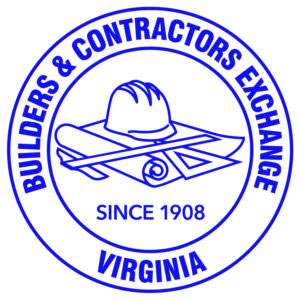 The Builders & Contractors Exchange provides centralized information regarding commercial construction projects from federal, state, municipal and private developers from across Virginia and Northeast North Carolina. It is a member-owned association of Commercial Construction Companies comprised of General Contractors, Sub-Contractors, and Suppliers. The Exchange reports over 2,400 commercial construction projects each year. The Exchange also works to help its members sustain and grow their businesses and develop their employees. Numerous networking opportunities are hosted each year that facilitate the growth of business prospects and contacts. Educational programs are offered to assist members in the professional development and certification of their employees.